Managed IT, VoIP Service Provider, Cloud IT Services, and IT Service Management in Macon, GA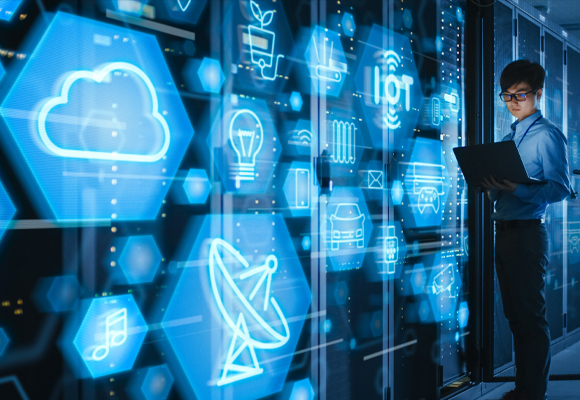 Are you looking for reliable Managed IT services in Macon, GA? Look no further than DOYB Technical Solutions, Inc.
We are a trusted Managed IT service provider, offering a wide range of services in Macon, GA, and the surrounding areas. We have experience from a wide range of industries and can deliver innovative solutions to take your business to the next level. 
We aim to deliver top-notch services to mid-sized and small businesses across various industries, including finance, legal, and healthcare. Whether you need a reliable VoIP Service Provider, quality Cloud IT Services, or efficient IT Service Management, don't hesitate to contact us for a free consultation. 
Managed IT in Macon
DOYB Technical Solutions offers Managed IT solutions in Macon, GA, to help businesses streamline their operations to fortify their online security. We want you to have peace of mind that no unexpected IT issues will distract you from your core business operations. 
From cloud computing to data backup to managed security services, our skilled and experienced technicians can help minimize interruptions to your business. We assign a dedicated team to offer technical support to your business 24/7/365, so your house teams can focus on other aspects of your business. 
We also offer industry-leading Business Strategy consulting to help align your business and technology needs. Reach out to our team today to learn more about our managed IT solutions.  
Managed IT and VoIP Service Provider in Macon, Georgia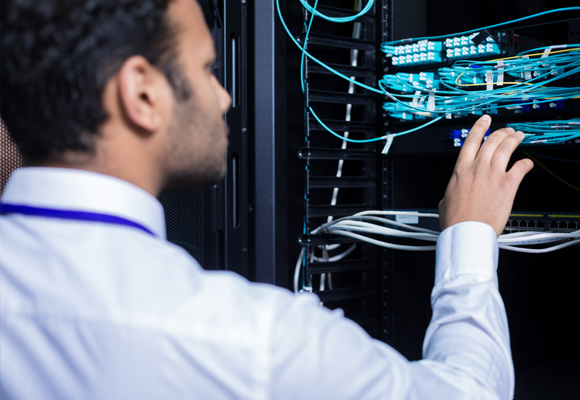 Macon is a midsize city in central Georgia known as The Heart of Georgia because it lies near the state's geographic center, approximately 85 miles southeast of Atlanta. The city is home to several colleges and universities, including Wesleyan College and Mercer University. 
Besides its educational institutions, Macon is also known for its manufacturing industry, which produces textiles, food, automotive parts, and other products. The city also has a thriving IT sector, and businesses in this industry can benefit from managed IT, VoIP, and Cloud IT services. 
If you are looking for a reliable Managed IT and VoIP service provider, DOYB Technical Solutions is here to help. Let us offer your business the IT support you need to take your technology to the next level and achieve your business goals.
Contact us today to book your free consultation for Manage IT services in Macon, GA and let the IT experts help you.