About our IT Service Management, Networking & Computer Security, Managed IT Service Provider, Cyber Security, & Cloud IT Services In Atlanta, Sandy Springs, Marietta, Johns Creek, Alpharetta, Roswell, GA, and the Surrounding Areas
DOYB Technical Solutions, Inc., is your local IT service management company in and around Atlanta, GA.
We provide a wide array of computer, network, and cloud-based services for businesses in multiple industries, including legal, healthcare, and finance companies, as well as government contractors.
Managed IT & VoIP Service Provider
What We Do
We use our comprehensive experience in business strategy and security to advance and protect your business. We offer several business solutions for data security, computer networks, and cyber security solutions and provide 24/7 support for IT problems and emergency security controls.
What We Provide
We provide peace of mind for you and your customers.
Our 24/7 IT support and data protection will help your business prepare and add a line of defense against data breaches and security threats and keep sensitive information safe.
IT Service Management Company
DOYB Technical Solutions, Inc. specializes in providing your business with the best solutions for common computer hardware and software problems. Let us support your business IT solutions with our 24/7 support center.
Cyber Security Support
Choose our top-rated team to develop and monitor your multilayer cyber security and protect against hackers trying to steal critical business and customer information. We offer 24/7 cyber security support to protect against data breaches and keep your business data secure.
Networking Security
Your business handles secure information every day, including credit card transactions, client emails, and private employee data. You can protect all that information when you choose DOYB Technical Solutions, Inc., as your network security provider.
Cloud IT Security
Our cloud services include creating your cloud infrastructure and providing data protection and risk management for your cloud-based data. Let us help you develop your company's cloud system, migrate your data to the cloud environment, and secure your sensitive cloud data.
Computer Security
Protecting your business's computers and sensitive data requires a multifaceted strategy. We work to strengthen the multiple weak points in your business's network to resist attacks from outside forces. We offer solutions including backup and recovery, 24/7 managed IT, cyber security, and even secure compliance solutions for your industry.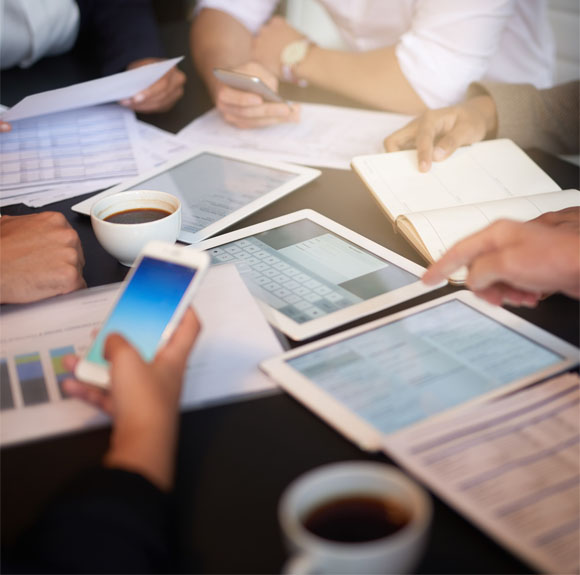 Why Choose Us?
We specialize in providing solutions for the healthcare, finance, legal, and government sectors in and around Atlanta, GA.
Many of our clients deal with thousands of pieces of sensitive information every day. We also provide support for small and mid-sized businesses in the area. Here at DOYB Technical Solutions, Inc., we've provided IT service management for over 20 years. Choose us as your IT service management company for your business in the greater Atlanta area. Call us today for a consultation at 678-369-2555.
Mission
Our mission at DOYB is to advance your business. We center our services around products and solutions that focus on taking your business to the next level. We offer a variety of IT Services, Cybersecurity Solutions, and Business Strategy Consulting, all customized and unique to advancing your business.
Vision
DOYB's focus is your Business. Our vision is to help individuals and businesses succeed. We are dedicated to designing and organizing individualized services that help you and your business.
Core Values
At DOYB we value our relationships with our clients. We are dedicated to the growth and success of our clients. We want to welcome you to the DOYB Family for a Lifetime.
"So whether you eat or drink, or whatever you do, do it all for the Glory of God." – 1 Corinthians 10:31

Client Reviews
DOYB Technical has completely revamped our Technology and Security posture. My team's productivity and Security awareness has increased significantly with the continuous coverage and support from DOYB Technical.

We've been using the team at DOYB for close to a year now. They've taken a worn-out network system and completely revamped it to meet our growing needs both from a usage standpoint, and a security standpoint and they've been able to maintain the system remotely with zero involvement from ...
Book a Consultation for a Cyber Security Risk Assessment
Discover what YOUR RISK is and how DOYB can help mitigate YOUR RISK and protect your business.
BOOK NOW
For Managed IT Services, Cyber Security Services, Tech Support, and more, contact DOYB Technical Solutions today!
DOYB will help you manage your RISK in today's cyber climate all while providing the technical support and solutions you need, so you can focus on growing your business.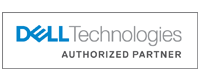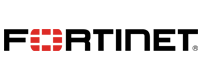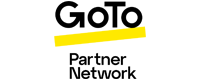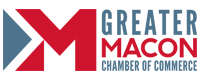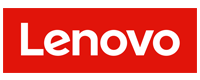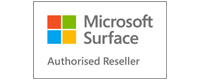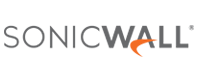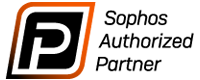 DOYB Technical Solutions has offices in Georgia and Florida
Atlanta, GA
6595 Roswell Road, STE G-2293
Atlanta, GA 30328
Macon, GA
4658 Presential Pkwy, Ste 1139
Macon, GA 31206
Port St Joe, FL
209 Seventh St, Suite B
Port St Joe, FL 32456
<>
<>
<>
<>