Cyber Protection and Cyber Security in Atlanta, Sandy Springs, Marietta, Johns Creek, Alpharetta, Roswell, GA, and the Surrounding Areas
Proper cyber protection creates a barrier between your company and dangerous cyber-attacks.
DOYB Technical Solutions, Inc. provides multi-layered internet and data security for small and mid-sized companies in Atlanta, Macon, Sandy Springs, Marietta, Johns Creek, Alpharetta, Roswell, GA, and the surrounding areas. For 24/7 computer security, call our team at 678-369-2555.
Cyber Security
Proper cyber security can help keep your employees and customers protected. Secured logins, verified user identities, and monitored activity to protect your system from malicious software. When you face a cyber-attack, your customers and employees may no longer have access to the programs they use daily. This type of shutdown can have permanent consequences. In fact, 60% of small businesses close down after their first cyber-attack.
Cyber Protection
Small and mid-sized companies need to protect their data. Just one data breach poses a threat that you may not be able to afford. Some organizations can lose as much as $300,000 in one hour when their computer system goes down or when sensitive data is breached. As a business owner, you need a solution that offers the protection of your computer systems.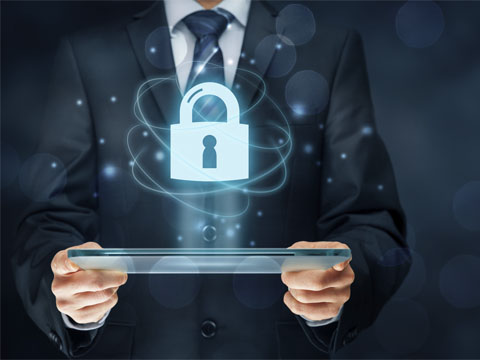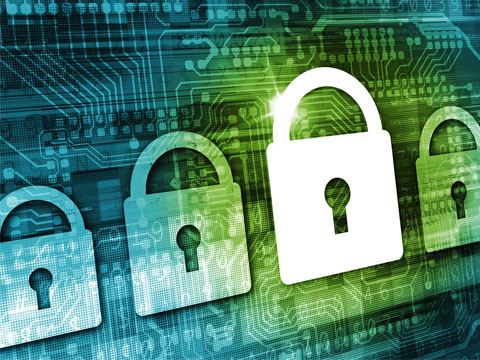 Networking & Computer Security Solutions
DOYB Technical Solutions, Inc. provides your company's computer system with a customized solution.
For example, a healthcare facility may need security support with HIPAA compliance. A financial organization may need extra networking security and other computer security to protect confidential financial information. Regardless, the sensitive information at your company needs protection from a data breach.
Employee Education & Training
Educating your employees is essential to protecting your business and reducing your cyber risk.
"Internal mistakes are causing twice as many breaches as external forces like hacking. The best way to prevent an incident? Education and preparation."
– Oxford Academic Journal of Cybersecurity
We provide all employees with our regularly updated training and education courses. Your employees need constant education and training regarding cyber incidents and cybersecurity protection techniques. Our short 2–5-minute interactive videos help keep users engaged and educated. We also provide ongoing testing of your user's skills via simulated phishing campaigns. These campaigns help test and rank your users based on how they react to the simulated attacks that further keep users engaged and help identify users that may need additional training.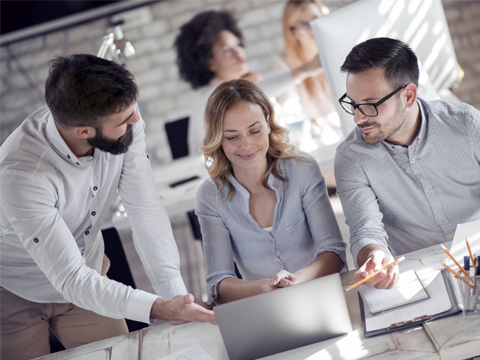 Cyber Security Risk Assessments (CRSA) & Cyber Security Support
The first step to proper cyber security support is to assess your company's vulnerabilities and compose a strategic plan to mitigate or eliminate them.
We start this process by completing a detailed Cyber Security Risk Assessment (CSRA). We, along with your help, investigate your entire technology infrastructure and provide penetration testing, simulated phishing campaigns, and much more.
Once we have a complete report of your business's vulnerabilities, we generate a report and remediation plan to review and discuss with you and your critical business executives. We'll help you manage these data weaknesses and tackle issues before they arise. It is essential to diagnose your entire technology environment and infrastructure, so we create the plan that best manages your business's unique risk.
BOOK A CONSULT NOW
Computer Security and Security Operations Center (SOC)
What used to be locked in a file cabinet now resides on your employees' computers.
A comprehensive, coordinated security program provides a virtual "locked file cabinet" to protect your devices. We offer advanced AI-based detection solutions while having a 24/7 Security Operations Center (SOC) to monitor security events and abnormal activity on your computers.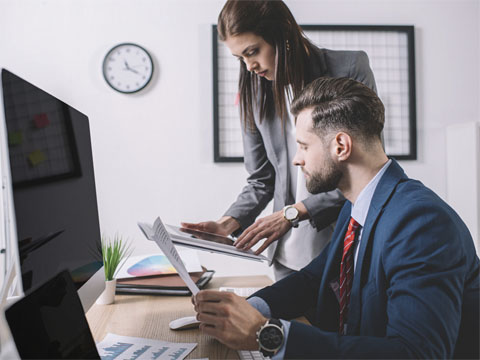 Dark Web & Dark Web Monitoring
Dark web monitoring for your businesses and employees' data is essential for managing your organization's cyber security posture.
We provide continuous Dark Web monitoring and employee education to help protect your business. Many companies have no idea that their employees' data is being exchanged on the dark web. We can take proactive steps to protect your business and employees' data with our continuous Dark Web Monitoring.
Don't be blindsided by your employee's dark web data.
Get your FREE Dark Web Scan and Baseline Assessment today!
GET STARTED NOW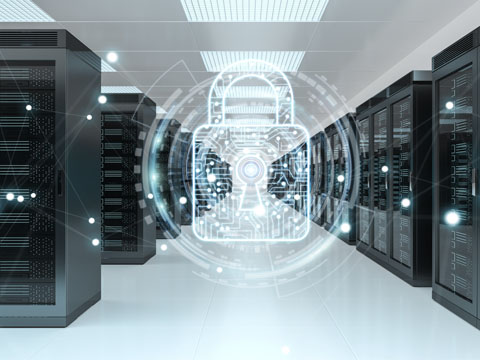 Network Security and Security Operations Center (SOC)
Hackers access your data through your network.
Viruses and ransomware digitally attack your computer network and can shut down your operations for a costly amount of time. Network security keeps your business running properly and saves your company money. We combine network security tools with our 24/7 Security Operations Center (SOC) to monitor network events and behaviors throughout your networks.
24/7 Cyber Security Support
Even if your company doesn't operate 24 hours a day, your company still faces cyber threats 24/7. DOYB Technical Solutions, Inc. provides the all-day computer security you need. You'll sleep easy knowing your computer system has protection outside of your company's operating hours. For constant cyber protection in Atlanta, Macon, Sandy Springs, Marietta, Johns Creek, Alpharetta, Roswell, GA, and the surrounding areas, call our team at 678-369-2555.

Client Reviews
DOYB Technical has completely revamped our Technology and Security posture. My team's productivity and Security awareness has increased significantly with the continuous coverage and support from DOYB Technical.

We've been using the team at DOYB for close to a year now. They've taken a worn-out network system and completely revamped it to meet our growing needs both from a usage standpoint, and a security standpoint and they've been able to maintain the system remotely with zero involvement from ...
Book a Consultation for a Cyber Security Risk Assessment
Discover what YOUR RISK is and how DOYB can help mitigate YOUR RISK and protect your business.
BOOK NOW
For Managed IT Services, Cyber Security Services, Tech Support, and more, contact DOYB Technical Solutions today!
DOYB will help you manage your RISK in today's cyber climate all while providing the technical support and solutions you need, so you can focus on growing your business.
DOYB Technical Solutions has offices in Georgia and Florida
Atlanta, GA
6595 Roswell Road, STE G-2293
Atlanta, GA 30328
Macon, GA
4658 Presential Pkwy, Ste 1139
Macon, GA 31206
Port St Joe, FL
209 Seventh St, Suite B
Port St Joe, FL 32456
<>
<>
<>
<>