Managed IT and IT Service Management in Alpharetta, Johns Creek, Atlanta, Roswell, Sandy Springs, GA, and the Surrounding Areas
Managed IT Service Provider
Managed IT services keep your IT infrastructure ahead of everyday problems your business may face.
Unexpected IT issues can distract you from your primary business operations as a business owner. With managed IT, you can focus on your company while we handle the technical problems behind the scenes.
DOYB Technical Services, Inc. offers managed IT services to small and mid-sized businesses in Atlanta, Macon, Sandy Springs, Marietta, Johns Creek, Alpharetta, Roswell, GA, and the surrounding areas.
From cloud services to data backup, our team can help reduce interruptions to your business. Call our team at 678-369-2555 to learn more about our managed IT services.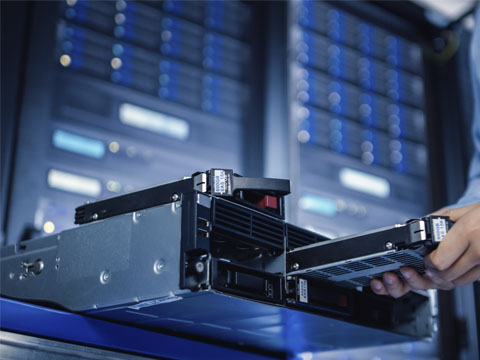 Managed IT
Each day, your business faces new challenges.
Technology provides a solution to many of these challenges, but you may not know the best way to implement and integrate such solutions. Managed IT services offer an efficient solution for small and mid-sized business owners. We are your trusted advisor for business development and technology innovation for your unique business industry. We have experience from multiple industries and can provide innovative solutions to help advance your business.
Computer Networking
Technology plays a significant role in most business operations.
As your business needs evolve, a computer networking service can optimize your IT infrastructure. In addition, you may need help with cloud computing, server consolidation, technology architecture standardization, and more.


Tech Support
Tech support comes in many forms.
Sometimes you need technical help with simple business challenges. However, small businesses also face the threat of hackers and malware. A reliable tech support team can bring you the peace of mind you deserve to protect against cyber-attacks.
Both your employees and customers benefit from cyber security protections. However, cyber-attacks can halt business operations and prevent your employees from performing their tasks. As a result, your customers can no longer access the products and services they expect. Solid tech support provides the necessary disaster recovery needed in the event of a cyber-attack or system failure. As a result, your business will continue to operate as it should.
IT Service Management
How well have you integrated your IT services and business operations?
Because your business exists in the digital age, your success depends on adequately combining technology and business. IT Service Management approaches IT solutions from the user's perspective with the business goals in mind. As a result, you receive intuitive system solutions that align your technology and business operations through remote monitoring and management and ongoing technology and business consulting.
DOYB Technical Solutions, Inc. can provide your business with a customized solution for managed IT services. We work with companies in Atlanta, Macon, Sandy Springs, Marietta, Johns Creek, Alpharetta, Roswell, GA, and the surrounding areas. Call our team today at 678-369-2555.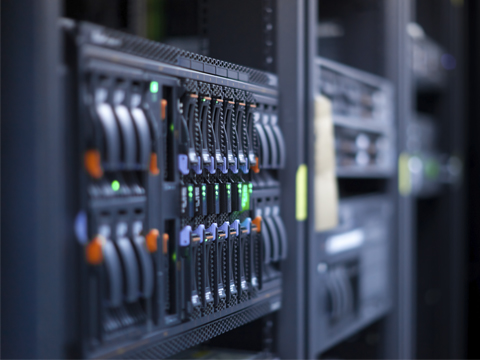 Client Reviews
DOYB Technical has completely revamped our Technology and Security posture. My team's productivity and Security awareness has increased significantly with the continuous coverage and support from DOYB Technical.

We've been using the team at DOYB for close to a year now. They've taken a worn-out network system and completely revamped it to meet our growing needs both from a usage standpoint, and a security standpoint and they've been able to maintain the system remotely with zero involvement from ...
Book a Consultation for a Cyber Security Risk Assessment
Discover what YOUR RISK is and how DOYB can help mitigate YOUR RISK and protect your business.
BOOK NOW
For Managed IT Services, Cyber Security Services, Tech Support, and more, contact DOYB Technical Solutions today!
DOYB will help you manage your RISK in today's cyber climate all while providing the technical support and solutions you need, so you can focus on growing your business.
DOYB Technical Solutions has offices in Georgia and Florida
Atlanta, GA
6595 Roswell Road, STE G-2293
Atlanta, GA 30328
Macon, GA
4658 Presential Pkwy, Ste 1139
Macon, GA 31206
Port St Joe, FL
209 Seventh St, Suite B
Port St Joe, FL 32456
<>
<>
<>
<>