Managed IT, Cloud IT Services, VoIP Service, and Managed IT Service Provider in Atlanta, GA, and the Metro Atlanta Area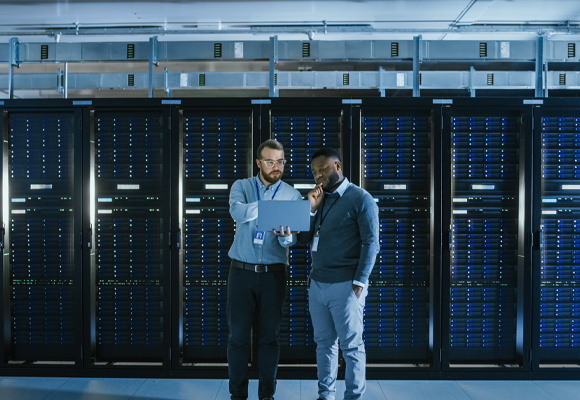 If you're looking for cost-efficient and reliable managed IT services in Atlanta, GA, contact our experts at DOYB Technical Solutions, Inc.
We are proud to be the number one VoIP service provider and cloud IT services center in the city, with dozens of satisfied customers leaving us five-star ratings on independent websites and review apps. We offer a broad range of information technology services, keeping our clients' companies running smoothly and free from security issues.
IT Service Management in Atlanta
Professional IT service management benefits executives and technology professionals by speeding up computational processes and allowing them to focus on more critical tasks. It lets steering committees and leadership teams expand the core competencies of their business by handling day-to-day duties like data center maintenance, disaster recovery planning, and end-user support to a qualified third party.
Our broad range of offerings includes:
Cloud IT services, like storage, computing, and data analysis
Digital asset management
Computer systems and server maintenance
Cybersecurity support
End-user updates and troubleshooting
We are a licensed managed service provider (MSP). Our team will improve the competitiveness and efficiency of your digital assets and allow you to compete with big box brands without spending millions of dollars to recruit and train an in-house team. Our cloud services are a favorite among business people who serve customers without a physical location.
VoIP Service Provider for Metro Atlanta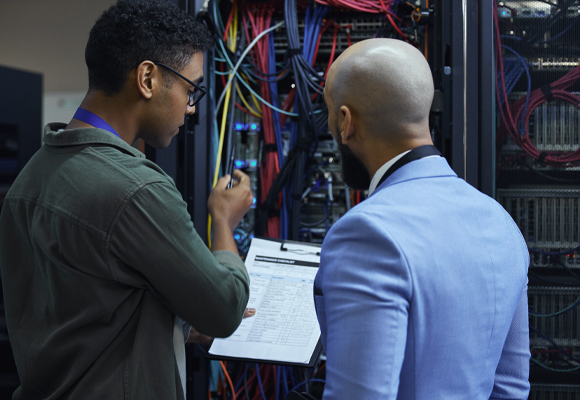 For customers who do not require cloud IT services, DOYB Technical Solutions is also the leading VoIP service provider in the Metro Atlanta area. Our handsets, headsets, and phone lines have features, security, post-sales support, and pricing that our competitors can't match. Unify your communication channels with reliable toll-free or international numbers for customer support or outbound sales.
According to the US Census Bureau, Metro Atlanta has over 6 million inhabitants, making it one of our busiest service areas. We serve the retail, package delivery, energy, and packaging industries, the four most profitable business types in Metro Atlanta today. The area features the most sizeable toll-free calling zone in the United States, spanning more than 7,000 square miles.
Contact DOYB Technical Solutions and get an experienced managed IT service provider working for you. Fill out our customer service information form on our Contact Us page, and we will give you a free quote.