Managed IT, Cloud IT Services, VoIP Service Provider, and IT Service Management in Peachtree City, GA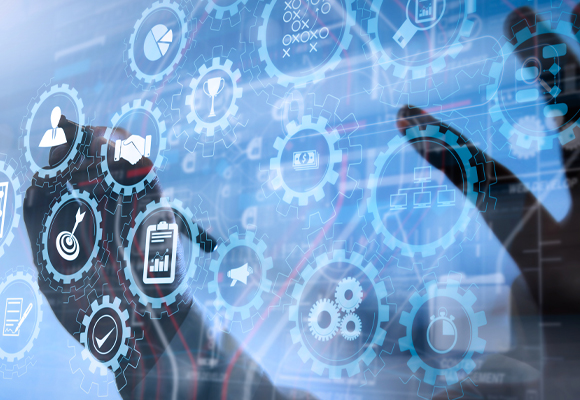 If you need comprehensive IT solutions in Peachtree City, look no further than DOYB Technical Solutions, Inc. We provide a full range of services, including managed IT, cloud IT services, and VoIP services.
We understand that every business is different, so we'll work with you to develop a custom solution that fits your budget and meets your specific requirements.
Managed IT in Peachtree City
We offer a wide range of managed IT services, including network administration, security, and data backup and recovery. Our experts will work with you to develop a custom solution that meets your needs. When you partner with our team, you can expect:
Proactive monitoring. We'll frequently assess your information technology to identify and resolve issues and keep things running smoothly.
Future-proofing. We'll work with you to develop a long-term plan that will keep your business IT infrastructure up-to-date and ready for growth.
Professional insight. Our IT service management experts can help you make informed decisions about your tech infrastructure. Whether you're considering a new system or upgrading your existing one, we can provide the expert guidance you need.
Lower operational costs. Having a managed IT service provider can help you lower your expenses. We can optimize your IT infrastructure to improve efficiency and reduce waste.
Improved security and stability. We'll work to keep your data safe and secure, and we'll help you recover from any disasters that may occur.
Our IT service management solutions can boost your productivity and help you save money. You can even integrate our cloud IT services to further improve efficiency.
VoIP and Managed IT Service Provider in Peachtree City, Georgia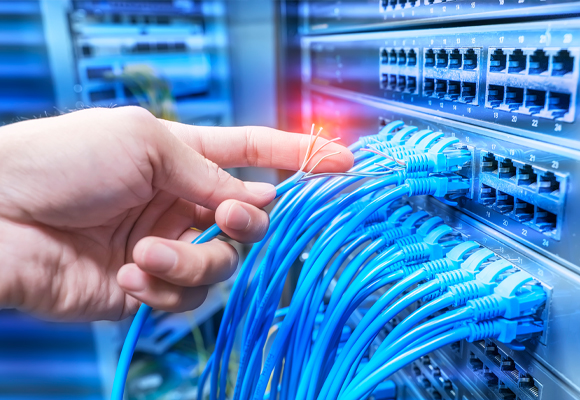 DOYB Technical Solutions, Inc. also proudly serves Peachtree City as a trusted managed service provider (MSP) and VoIP service provider. The area continues to grow rapidly, and we are excited to help power businesses of all sizes with premier technology services.
With a population of 38,244 people, the city is located just 30 minutes south of Atlanta and is known for its many green spaces and golf cart paths. It also has a strong economy with a median household income of $84,339.
Do you need a managed IT service provider or VoIP service provider in Peachtree City? Are you looking for comprehensive cloud services? Contact us, and let us show you how we can help!