Cyber Security Risk Assessment in Alpharetta, Atlanta, Johns Creek, Marietta, Roswell, Sandy Springs, GA, and the Surrounding Areas
Assess your cyber security with a comprehensive cyber security risk assessment audit.
Do you need a comprehensive cyber security risk assessment in Atlanta, Alpharetta, Marietta, Johns Creek, Sandy Springs, Roswell, or nearby areas? Reach out to DOYB Technical Solutions, Inc.
Our cyber security audit team will test your current data security, identify risks, and work with you to create a plan to minimize future threats. We always put our client's best interests first and will never try to sell you a service you don't need. Get in touch with us today!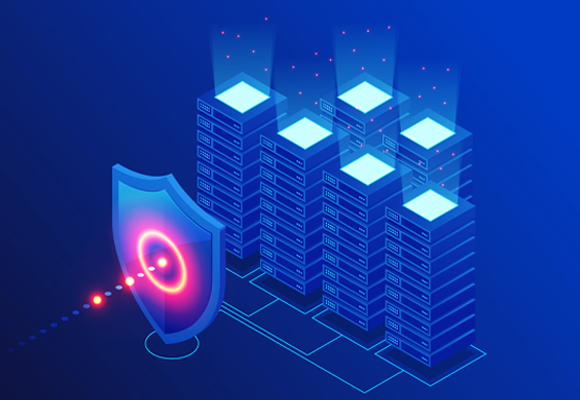 Prepare your business and don't get caught off guard.
Get your Cyber Security Risk Audit Today!
BOOK NOW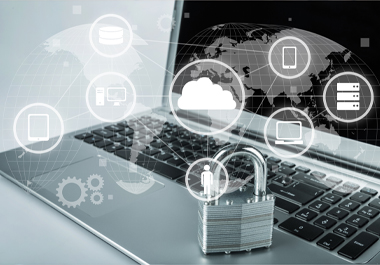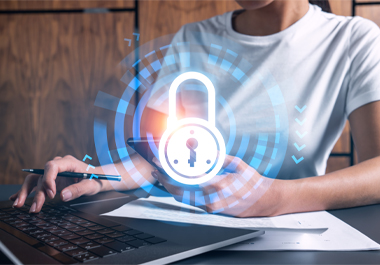 Cyber Security Risk Analysis and Audit
Does your business have a comprehensive IT protection plan? When you contact us for a cyber security risk assessment, our team will:
Determine information value. Every cyber security risk analysis will identify what type of information aligns with your business objectives. This could be customer data, financial records, or other sensitive data.
Prioritize information assets. Our cyber risk assessment team will prioritize these assets based on how likely attackers will target them and how it affects your business if they're successful.
Spot potential vulnerabilities. We conduct a cyber security audit to identify potential vulnerabilities in your network, systems, and processes. This includes looking for weak passwords, unpatched software, and open ports.
Recommend solutions. After identifying risks and vulnerabilities, our team will work with you to create a plan to minimize these threats. This may include implementing new security measures, training employees on cyber security best practices, or both.
Look for cyber threats. A cyber security risk analysis will also identify potential cyber threats to your business. This includes looking at current and emerging trends in the cyber threat landscape.
A security risk assessment may greatly reduce the risk of a data breach and the resulting damage to your reputation and bottom line.
Request a Cyber Risk Assessment
Taking the first step in the risk management process is crucial in today's business climate.
DOYB Technical Solutions, Inc. proudly offers cyber risk assessment solutions that help you understand where your organization is most vulnerable.
When you partner with our experts, expect comprehensive, unbiased findings and recommendations that account for your unique needs.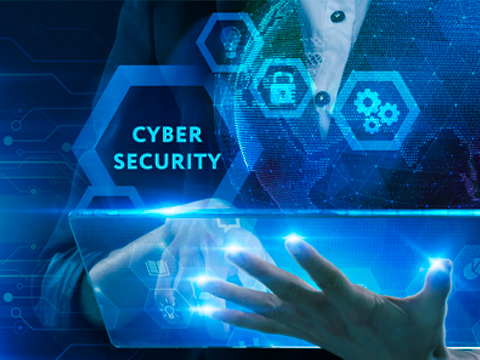 Client Reviews
DOYB Technical has completely revamped our Technology and Security posture. My team's productivity and Security awareness has increased significantly with the continuous coverage and support from DOYB Technical.

We've been using the team at DOYB for close to a year now. They've taken a worn-out network system and completely revamped it to meet our growing needs both from a usage standpoint, and a security standpoint and they've been able to maintain the system remotely with zero involvement from ...
Book a Consultation for a Cyber Security Risk Assessment
Discover what YOUR RISKS are and how DOYB can help mitigate YOUR RISKS and protect your business.
BOOK NOW
If you're ready to discuss your cyber security, contact us today.
Our team proudly serves Johns Creek, Alpharetta, Marietta, Roswell, Atlanta, Sandy Springs, and the surrounding areas. We look forward to serving you!
DOYB Technical Solutions has offices in Georgia and Florida
Atlanta, GA
6595 Roswell Road, STE G-2293
Atlanta, GA 30328
Macon, GA
4658 Presential Pkwy, Ste 1139
Macon, GA 31206
Port St Joe, FL
209 Seventh St, Suite B
Port St Joe, FL 32456
<>
<>
<>
<>