With technology continuing to progress at a fast pace, and with AI poised to provide a push to accelerate this progress, more and more businesses and organizations in Marietta, Atlanta, Alpharetta, Newnan, Roswell, Fayetteville, and the surrounding areas are turning to managed IT service providers like DOYB Technical Solutions. Whether you are looking for help with the day-to-day management of your IT infrastructure and providing technical support or want remote monitoring and management of your network and more, our team can handle any size situation that you may have. Contact our team today to discuss your IT needs and see how we can help streamline your operations.
Benefits to Managed IT Services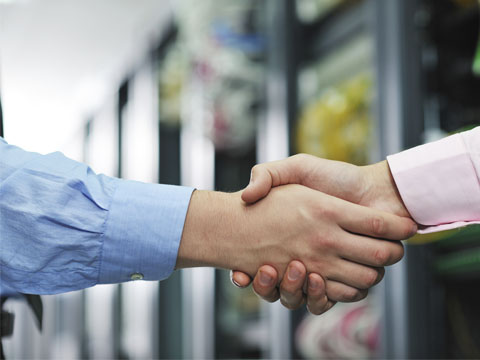 Businesses and organizations will find that their technology costs will decrease when working with DOYB Technical Solutions. This is because we invest in technology that is utilized across multiple clients, which reduces the amount of money any individual organization needs to spend to access this always-improved technology. We also have experienced team members that can help answer questions and manage tasks efficiently.
What is perhaps the most useful feature of working with a managed IT service provider is the ability to scale up or down with your technology needs much faster and easier than if you were handling it all yourself. This allows your organization to flex quickly to adjust to market conditions, allowing you to position your organization to take advantage of new opportunities just as quickly. You can also get insights into what is coming next and how it can affect your organization so you can make strategic plans.
Who Uses Managed IT Services
While it used to be that only a handful of organizations would use managed IT service providers, today it has developed into the default partnership for many small to medium sized businesses and other organizations. It is like having your own full-time IT team that is on call when you need them, but with a much lower cost to the organization. This cost savings feature has proven useful for nonprofit organizations, businesses of all sizes, and even local governments.
We all want to have the best in effectiveness and efficiency, and what helps achieve that has changed over the years. Technology has been behind all of it, and at DOYB Technical Solutions we have kept up on these changes and can provide you with years of expertise for your organization in Marietta, Atlanta, Alpharetta, Newnan, Roswell, Fayetteville, and the surrounding areas. Contact us today and tell us where your pain points are with technology and then learn how we can remove those and allow you to find new paths to growth.