Managed IT Services in McDonough, GA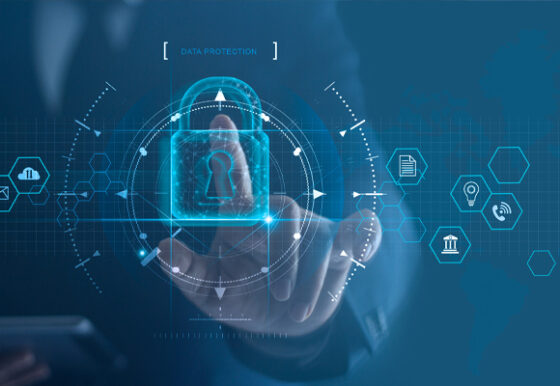 In today's economy, businesses need to be able to deal with large amounts of information and communication effectively. Modern IT infrastructure can streamline communications and increase workplace productivity.
DOYB Technical Solutions offers managed IT service and cyber security services in McDonough, GA. We understand the importance of fast and reliable IT networks and always work to exceed our customers' expectations.
Contact us today to discuss our network infrastructure services!
IT Service Management and Cloud IT Services in McDonough
IT failures can drastically negatively affect productivity in the workplace. Businesses need reliable IT infrastructure and networks they can rely on. DOYB Technical Solutions' managed IT services provide reliable communications for daily business operations. We focus on the technical side of things so you can focus on running your business.
We offer a wide range of IT services, including cloud networking, cyber security, data management, remote monitoring, VoIP services, and data backup/recovery. Our cutting-edge software and technology for effective and reliable IT management. Our service level agreement also includes cloud storage and cloud service application development.
Many businesses in the tech, legal, and medical fields must abide by strict regulations surrounding data security, management, and transfer. We can use our IT services to ensure compliance with all legal requirements, allowing you to focus resources on more important business tasks.
Cyber security is also a concern for modern businesses. With over 2,000 cyber attacks daily in the US alone, businesses need service providers who can safeguard sensitive data from unauthorized access. Our cyber security services can create a safe infrastructure for the creation and storage of data.
Managed IT Service Provider and VoIP Service Provider in McDonough, Georgia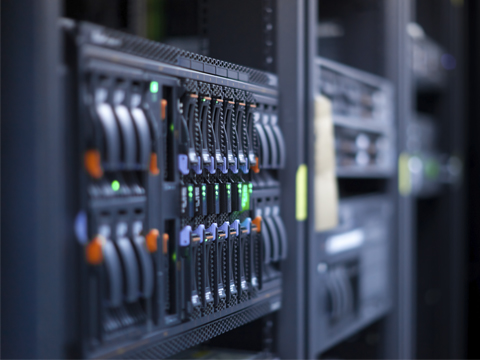 Managed IT and VoIP services provide a scalable and flexible communications infrastructure for your business. With VoIP service, you can avoid the high costs of installing physical phone lines and instead run communications through your high-speed internet connection.
When you work with DOYB Technical Solutions, you can count on reliable services from an IT expert. Our service offering includes full-scale IT management and 24/7 support. We also perform cyber security assessments to identify weaknesses in your currently existing security network.
McDonough is part of the Atlanta metropolitan area and was first founded in the early 1800s. The city features classic antebellum architecture and beautiful surrounding nature in the Georgia countryside.
Contact us today to discuss our managed IT services in McDonough, GA!