Managed IT and IT Service Management in Fayetteville, GA
Are you looking for affordable and reliable managed IT services in Fayetteville, GA? Then look no further. DOYB Technical Solutions, Inc. is here for all your IT needs.
We have been serving the Fayetteville area as a managed IT service provider for over 20 years and have helped countless businesses improve their information communication capacities. You can count on us for 5-star service every time.
Request more information and we will schedule a consultation to discuss IT service management options!
Cloud IT Services in Fayetteville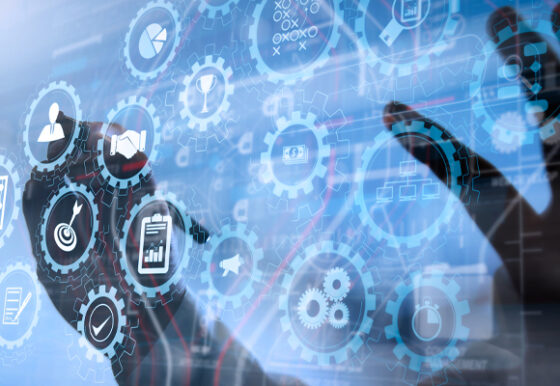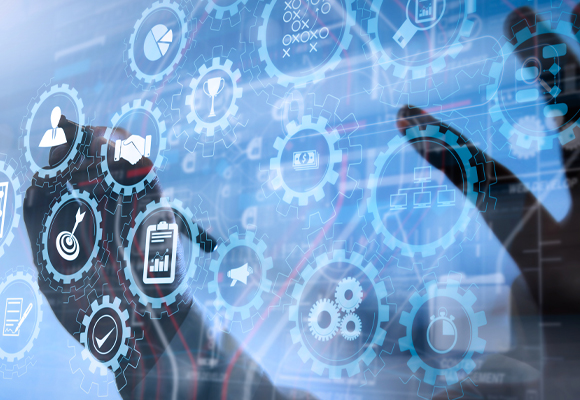 Businesses in today's fast-paced world need reliable network infrastructure for internal and external communications. Our managed IT service can improve workplace productivity by streamlining communications and reducing redundancies in workflows. We can use our extensive experience as a managed IT service provider to create bespoke networks tailored specifically to your business's needs.
We offer a wide range of IT services, including but not limited to:
IT management and support
Cybersecurity support
Cloud IT service
Networking security
VoIP services
Our managed IT services can enhance workplace communications, allowing coordination between on-site and off-site teams. Cutting-edge IT infrastructure is practically a must-have in the era of hybrid and remote work. Custom IT services ultimately streamline operations, making the workplace more productive.
Whether you need remote monitoring, cloud IT services, or want a VoIP service provider, we have a service offering for you. Our service providers and 24/7 support can give you peace of mind so you can focus on business-critical tasks.
Managed IT Service Providers and VoIP Service Providers in Fayetteville, Georgia
We specialize in IT network services for healthcare, legal, government, and financial organization in and around Fayetteville, GA. Our goal is to help your business achieve your goals. Our products and services all focus on taking your operations to the next level. We can help you turn your vision for your business into a reality.
We value relationships with our clients. That is why we take the time to get to know clients one-on-one, so we can find a service level agreement that works for them. Out-of-the-box IT systems are not flexible enough to handle growing and changing business needs.
Located just south of Atlanta, Fayetteville was founded in the early 1800s as a major cotton and tobacco distributor. Fayetteville is known for its historic district and is home to major movie producer Trilith Studios.
Contact DOYB to book a consultation!