If you have an information technology team for your business in Fayetteville, McDonough, Newnan, Atlanta, Marietta, Alpharetta, and the surrounding areas, you understand that they are likely understaffed for all of the tasks that they are asked to handle. Or your business might be large enough that you could use an IT staff but want to control your expenses. Whatever your situation is, our team at DOYB Technical Solutions can provide what you need with our managed IT services. Contact us today to learn more about what we can offer with managed IT.
Why Utilize Managed IT Services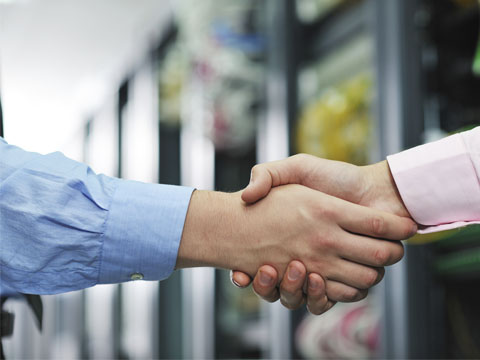 There are only so many hours in the day, and you only have so much staff to tackle the needed tasks. What you could use is a team to handle many of the generic or common IT tasks that are important to do but aren't specific to your business. Updating the security software on all of the company computers, for instance, is important but could easily be done remotely at any hour of the day.
Another possible task is data backup for your business, especially for data storage off-site in case of a catastrophic event where you need to rebuild your business data to keep serving your customers. We can even provide remote IT support for low-level issues, freeing up your team's time to tackle the core objectives that mean the most to your business's growth.
Other Benefits of Managed IT
As your business grows, you will need different aspects of IT assistance. Having our team available to provide that help can provide you with a safety net in case things don't work as planned. We can also be a way to fill a skills gap that you may have on your team so that you have a stronger plan going forward compared to trying to go it alone. You may also discover that our managed IT services are cost-effective when compared with trying to get the right hire on your team.
At DOYB Technical Solutions our job is to help your business grow, and that can be with a variety of different aspects of managed IT services. Businesses all over Fayetteville, McDonough, Newnan, Atlanta, Marietta, Alpharetta, and the surrounding areas have discovered that working with us helps them take the next steps in their business growth. Contact us today to learn more.