Your IT department has a lot on their collective shoulders to keep your Alpharetta, Atlanta, Johns Creek, Marietta, Roswell, Sandy Springs, or surrounding area business operating as it should. However, it might make sense to offload some of those tasks to DOYB Technical Solutions and have them provide a number of managed IT services for you. It might be help desk services or hardware assessments, but whatever you may need, DOYB Technical Solutions is there to provide you with a way to cut costs while increasing the efficiency of your IT department. Contact them today to learn what they might be able to do for you with managed IT services.
What Sort of Solutions Does Managed IT Provide?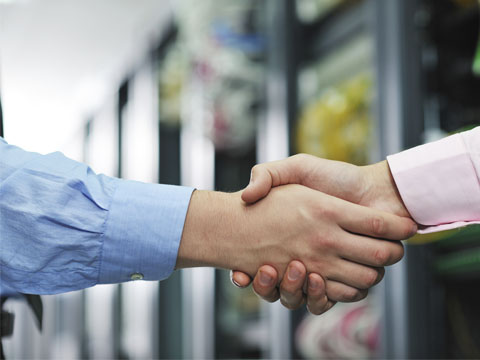 One option is to offload the user management for your business. This can include adding new employees when they are hired, removing old employees when they leave, performing password management for your staff as well as permission changes for different documents and folders. These tasks are needed for the efficient running of your business, but it certainly is something that can quickly and easily be moved to a managed IT provider.
Similarly, help desk support can also be a candidate for this as well. This can include on-call remote help for those employees who work out of the office. You may also want DOYB Technical Solutions to handle the ongoing assessments of all of the hardware being used by your employees. You didn't get all of your equipment at the same time, and some may need physical upgrades or replacement before other items.
Documentation is another key option to offload for managed IT offerings. Noting the configuration of the network, keeping up with needed licenses, diagrams of the system/network, and more will help to keep everything up to speed without disruptions. They could also help with disaster recovery and back-ups so that important information is kept redundant and off-site in case the worst happens.
Free Up Your IT Staff
As you grow your business in Alpharetta, Atlanta, Johns Creek, Marietta, Roswell, Sandy Springs, and the surrounding areas, your IT department will have more equipment to keep up with. Not all of it is hard, but it does take time away from other projects that would have an impact on your future growth. Contact DOYB Technical Solutions about having them be your managed IT service provider and see how they can free up time for your staff to work on more important issues.