Do you know where your network is most vulnerable? What sort of software protection have you deployed to your company computers? Do your employees understand their role in cyber security? These are important questions to know the answers to in Fayetteville, McDonough, Newnan, and the surrounding areas, and are part of the full cyber security risk assessment package that we at DOYB Technical Solutions offer. Where cyber security used to be limited to large corporations, these days any little bit of information that can be gleaned is useful for hackers, information stealers, and others. Protect yourself by contacting our team today for your cyber security risk assessment.
What is Covered in a Cyber Security Risk Assessment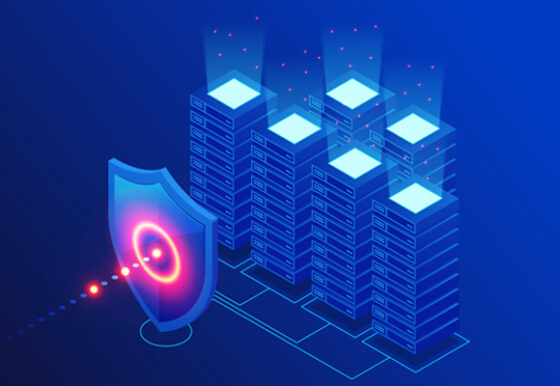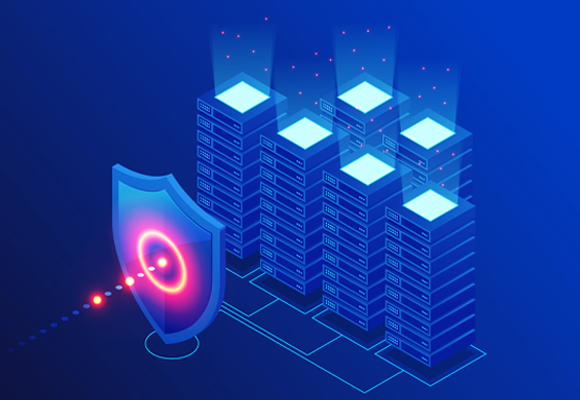 When you bring our team in for a cyber security risk assessment, we will start by identifying what information your business has. This could be customer data, financial records, employee data, or other sensitive data. All of this has value with different hackers and black hats, and it is important to discuss the different information that could potentially be exploited.
Once we have that kind of data in your business, we will prioritize it based on how likely attackers are to target that information, as well as what can happen with your business if they are successful. Next comes the evaluation of your current system to spot vulnerabilities. This can include weak passwords, software that isn't updated or patched, even your processes for handling this information.
We will then provide a checklist of recommended solutions to help strengthen your cyber security awareness and practices. Often this will include alerting your employees to changes in their password security as well as providing training to them on security best practices. Other recommendations will be made based on your specific situation.
Providing You with Known Cyber Threats
Much of what we will recommend will also be based on what the current cyber security landscape looks like at the time of the cyber security risk assessment. Different techniques are in vogue at different times, and keeping up with these approaches will ensure that if your business is targeted by hackers, you will be prepared to ward off those hackers or limit the damage that they will be able to do.
Cyber security isn't just for some businesses and organizations, it is for all organizations. More and more business and customer data is available in multiple locations, and much of it is connected to the internet which increases the exposure potential. Make sure your Fayetteville, McDonough, Newnan, or surrounding area business is prepared and taking all of the needed precautions to prevent a breach. Start with a cyber security risk assessment from our team at DOYB Technical Solutions by contacting us to schedule one.