Computer Security Services in Newnan, GA
There are 2,000 cyber attacks every single day, costing businesses millions in lost revenue and productivity. If you run a business dealing with sensitive customer information, you need reliable cyber security services to deal with security threats. DOYB Technical Solutions offers computer security services and cyber security consultation services in Newnan, GA. Our comprehensive IT networks can protect your business from hackers and malicious activity.
Contact us today to discuss IT cloud security options!
Cyber Protection and Cyber Security in Newnan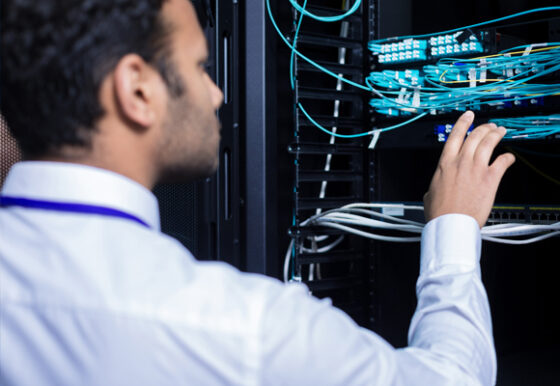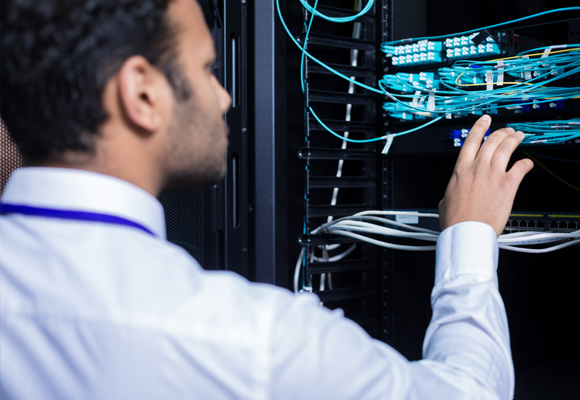 Even a single cyber attack can be disastrous for a small business. Research shows that the average cost in terms of revenue and productivity for a single cyber attack can be more than $4 million. As such, it is crucial that business owners take active steps to protect their business' and customers' sensitive financial and personal information from unauthorized access.
Our full-scale cyber security and networking security services can help create a safe and secure environment for business activities. We use state-of-the-art software and technology to create scalable defensive networks that can grow with your business's changing needs. Regardless of your information security needs, we have a solution for you.
It is hard to overstate the importance of proper cyber security software and protocols. Businesses in the legal and healthcare spheres, for example, have legal requirements on how they handle sensitive client and patient data. Professional cyber security and protection providers can ensure that your business is in compliance with federal and state data privacy regulations.
IT Cloud Security and Cybersecurity Risk Assessment
DOYB Technical Solutions also offers full-scale cyber security risk assessment services. We can audit and test your antivirus software and security network through a series of penetration testing and simulated cyber attacks. After the assessment, we will provide a comprehensive assessment identifying weaknesses in your system as well as plans to improve your defenses.
Our 24/7 tech support service ensures that you always have access to a reliable professional for queries and troubleshooting. We always put our clients' needs first and are proud to offer affordable and reliable IT services.
Newnan, Georgia, is located 40 miles to the south of Atlanta. A historically-rich city, Newnan is known for its unique antebellum architecture and museums focusing on African-American history. Newnan has warm, beautiful summers and mild, short winters, making it a great place to live and raise a family!
Contact DOYB Technical Solutions today to discuss computer security services in Newnan, GA!