Computer Security, Networking Security, and Cyber Security in Griffin, GA
Don't let cyber threats take you down. Protect your business with our expert cyber protection services.
DOYB Technical Solutions provides top-of-the-line computer, networking, and cyber security to businesses in Griffin, GA. Malware, viruses, and hackers attack small companies because many lack the necessary protection to prevent these issues. We're here to protect your sensitive data and eliminate unauthorized access through professional cyber security services.
First, we perform a cyber security risk assessment and determine where your network security is lacking. Our cybersecurity professionals aim to enhance your IT cloud security and prevent threats from harming your clients and employees.
IT Cloud Security in Griffin, GA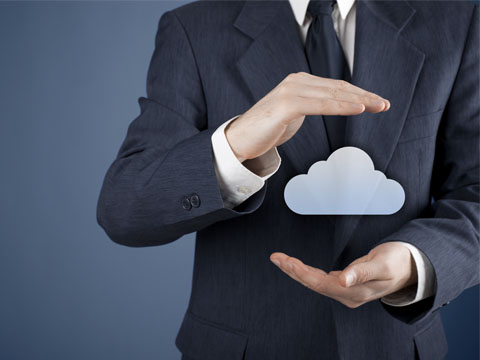 Cloud IT services provide Griffin, GA, businesses with data consistency, simple data migrations, and fast disaster recovery. IT cloud security is paramount to many businesses.
We've helped various industries protect their sensitive data and can fine-tune our process to match your goals and needs. Through regular employee education and training, we can inhibit in-house mistakes that open your business to cyber threats. Our 24/7 network security program ensures your data remains safe at all times.
Our dark web monitoring services help your data remain secure and promote trust in your business. With our constant remote monitoring, we can catch any abnormalities immediately, protecting you from harm.
Phishing scams, malware, and hacking attempts plague small businesses regularly. We're here to prevent these issues from affecting your business operations, allowing you to run your business without the stress of in-house protection.
Cyber Security Risk Assessment for Griffin, Georgia, Businesses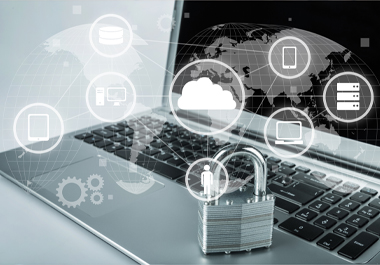 Stay ahead of the game with our cutting-edge cyber security risk assessments.
Your company becomes increasingly more protected when your team undergoes consistent training and learns how to identify potential threats. Keep your employees aware of new scams through our in-depth and engaging sessions. This is the ultimate goal of cyber security.
What is a cyber security risk assessment? In short, it is an assessment of your cyber security risks. We'll know your vulnerabilities and how to combat them most effectively. We test your security regularly to ensure your business is up to date on newer viruses and can easily handle security threats. If we notice a problem, we'll work with you to find the best solution.
We back up your data to prevent losses that can immediately halt business procedures. You can rest easy knowing your company is in good hands with DOYB Technical Solutions.
Providing Services to Griffin, GA, Businesses for over 20 Years
Do you live or work in Griffin, Georgia? Griffin, GA provides a low cost of living and excellent business potential, making it a welcoming place to start your family and career. There are many things to do for entertainment, as Griffin offers various bars, eateries, and shopping centers. Griffin residents enjoy a high quality of life in their peaceful but interesting town.
For your computer security and cyber security needs, contact DOYB Technical Solutions and request a consultation for your business in Griffin, GA.