Computer Security, IT Cloud Security, and Networking Security in Fayetteville, GA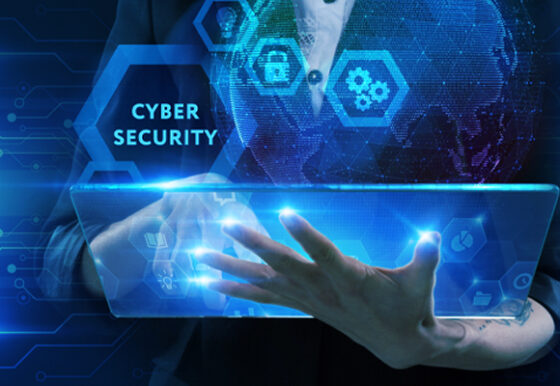 Computer security is important for Fayetteville businesses. Every day, thousands of businesses in the US fall prey to hacking and malicious activity. Businesses deal with sensitive information and even a single security breach can cost hundreds of thousands of dollars. Businesses need reliable cyber security to quickly and effectively manage threats.
DOYB Technical Solutions offers cutting-edge computer security and cyber protection in Fayetteville, GA. Our reliable IT infrastructure can keep your sensitive business information safe and secure from hacks and unauthorized access.
Contact us today to discuss cyber security solutions for your business!
Cyber Protection and Cyber Security in Fayetteville
Cyber security is more than just having antivirus software on your work computers. It also involves having the right organizational structure in the workplace to handle the creation, transfer, and storage of sensitive data. IT cloud security also involves things like individual password management and workstation operation.
We offer a wide range of cyber security services and products, including but not limited to:
Network & computer security solutions
Employee education and training
Cyber security risk assessments
Cyber security support
Computer security operations center
Dark web monitoring
Our 24/7 monitoring services keep a continual eye on your networking security systems, always ready to identify potential threats. One thing that distinguishes us from our competitors is our dedicated support team that assists clients with their queries and troubleshooting.
You need a reliable IT cyber security expert you can rely on. DOYB Technical Solutions is proud to offer industry-leading IT services in Fayetteville and surrounding areas.
Cyber Security Risk Assessment in Fayetteville, Georgia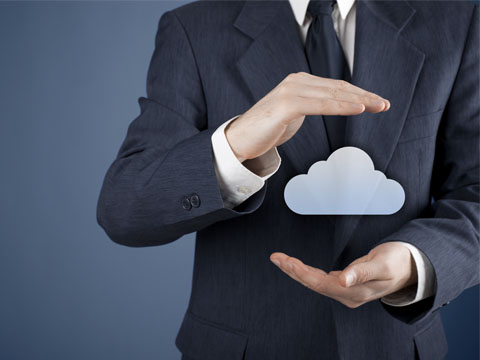 Businesses need a firm understanding of the state of their cyber security practices. At DOYB Technical Solutions, we offer comprehensive cyber security risk assessments in Fayetteville. Our risk assessment involves simulating attacks on your network in the form of penetration testing and phishing attack simulations.
After testing, we will provide a full-service report, identifying weaknesses in your current cyber security infrastructure and practices. After that, we can help create a plan to secure your network and prevent malicious attacks and security threats.
Located in the heart of Georgia, Fayetteville has a long and storied history as the seat of Fayette County. Fayetteville has existed since the early 1800s, and the city has experienced significant growth since the early 2000s. Fayetteville is also home to the largest film production studio outside of California.
Contact DOYB Technical Solutions to schedule a cyber security consultation!