Computers are just an everyday object in our daily lives in Alpharetta, Atlanta, Johns Creek, Marietta, Roswell, Sandy Springs, and the surrounding areas. But our computers need to be secured at all times because of computer security issues, and the team at DOYB Technical Solutions can help you prioritize safety and security for your computers and systems. You might not think that your laptop is worth stealing or getting access to, but there is a lot of information that you wouldn't want to be taken. Identity theft is just one possibility when you leave your computer unsecured. Don't go another day without computer security in your life.
What Kinds of Threats Need Computer Security?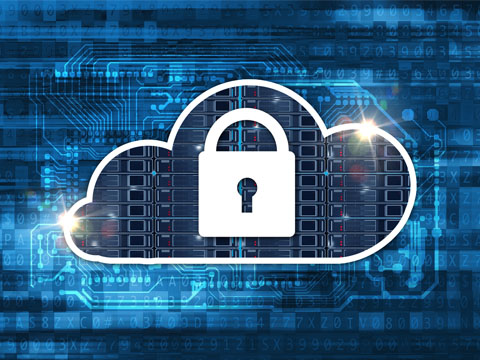 Lots of people think that computer security means protection from those outside your organization. While that should be a part of your plan, it is equally as important to protect things from those inside the organization, whether as employees or as temporary workers, etc. If your employees are working on laptops and they take them home to work from home on occasion, that is a scenario that can lead to security breaches. For example, if the employee goes to a local coffee shop and uses the work laptop on their free wifi unless steps are taken to secure information, data might be gleaned by someone nearby who is intercepting the signal.
Or a laptop might physically be taken, which could mean a host of private information potentially leaked. What steps will you take with computer security to prevent access to that data? If you have servers in your building, those host a lot of data that could be stolen, damaged, or lost. Smashed servers need to be replaced and hopefully the data recovered from the broken server.
It Isn't Just Physical Threats
While physical computers and servers are important to computer security, it isn't just that. Think about the access that people have in your business and what they might be able to do if they were of the mind to do something underhanded. For example, accessing medical data when they shouldn't, especially copying that data to an external storage device. Or in a bank where knowing about all of the different bank transactions and having access to controlling them could lead to someone diverting monies into a secret bank account that only they know about.
Whatever your business is, having computer security is important to maintain the operations of the Alpharetta, Atlanta, Johns Creek, Marietta, Roswell, Sandy Springs, and the surrounding area business. Call the team at DOYB Technical Solutions to ensure your protection.