IT Cloud Security, Cyber Security, Networking Security, and Cyber Security Risk Assessment in Peachtree City, GA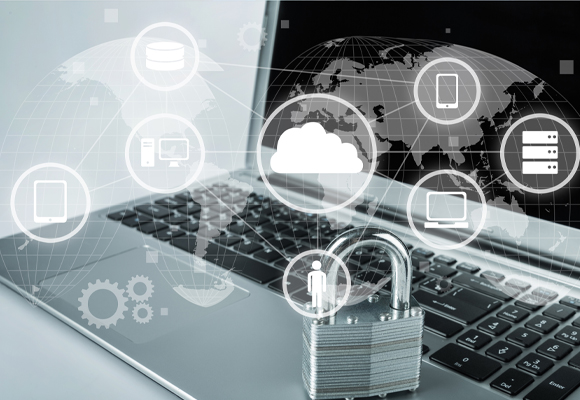 Don't leave your critical infrastructure vulnerable. Partner with DOYB Technical Solutions, Inc. for comprehensive cyber security and computer security solutions in Peachtree City.
From IT cloud security to networking security, our team of certified professionals will work with you to implement the latest measures and protocols. We'll also conduct a thorough cyber security risk assessment to identify gaps in your current system.
Cyber Protection and Cyber Security in Peachtree City, GA
As our reliance on technology grows, so does the threat of cyber attacks. That's why it's more important than ever to have strong security measures in place. When you partner with our cyber protection team, you get:
Protection against internal threats. Aside from external hackers, you also need to worry about malicious insiders and forgetful employees. Our cyber security risk assessment will help you identify potential weak points and take steps to protect personal information.
Regulation compliance. Many businesses must comply with industry-specific regulations, such as HIPAA or PCI DSS. We can help you implement the necessary security protocols to stay compliant.
Higher productivity. With a separate cyber protection team, you can focus on your core business goals and leave the security concerns to us. Many of our clients see a significant improvement in productivity after outsourcing their IT security.
Boosted brand trust. Confidentiality, integrity, and data availability are crucial to maintaining customer trust. With our help, you can rest assured that your information security stays robust.
From updating your operating system to streamlining your networking security, DOYB Technical Solutions has the experience and expertise to help you keep your business safe.
Networking and IT Cloud Security in Peachtree City, Georgia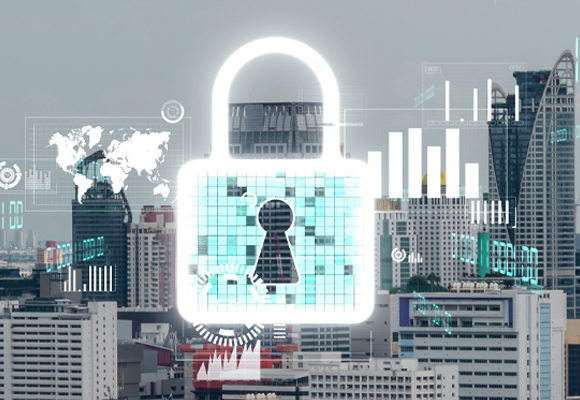 DOYB Technical Solutions, Inc. proudly serves Peachtree City, a beautiful planned community in Georgia. It has a population of 38,244 people, with a median household income of $84,339.
Many know the area for its award-winning parks and recreation facilities, including 91 miles of golf cart paths that link the city's residential neighborhoods with its commercial and industrial areas.
Several high-tech companies also make their home in Peachtree, which is why we offer comprehensive IT cloud security and networking solutions.
Contact us today if you're ready to invest in computer security and cyber security. Our experts will work with you to create a customized plan that meets your unique needs. We look forward to serving you!