Cyber Security, Networking Security, IT Cloud Security, and Cyber Security Risk Assessment in Macon, GA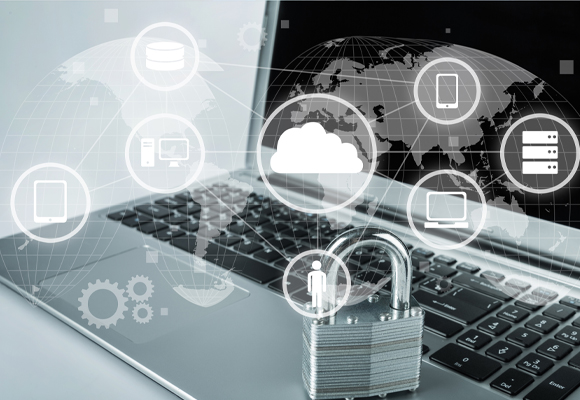 If you are looking for reliable cyber security solutions in Macon, GA, you are not alone. Businesses across the city are increasingly aware of the need to protect their computer systems, login information, and other sensitive data from online attacks. 
DOYB Technical Solutions is your experienced local IT company for cyber security, networking security, and IT cloud security needs. Our wide range of internet security products aims to help you manage your risk in today's cyber environment while ensuring you have the necessary technical support to grow your business.
Contact us today to learn more about our cyber security solutions and start the journey to protecting your business from detrimental cyber attacks. 
Cyber Security and Cyber Protection in Macon, GA
By ensuring your business has robust cyber protection, you can help minimize the risk of a data breach or any other cyber attack. A single data breach can cost a business a fortune—some businesses can lose up to $300,000 in an hour following a breach of their sensitive data. 
You can help protect yourself by having an experienced cyber security provider on your side. If you are in Macon, GA, and need reliable cyber security services, DOYB Technical Solutions has you covered. We start the process of protecting your systems by performing a comprehensive Cyber Security Risk Assessment (CSRA).
This assessment will help us understand your company's vulnerabilities, so we can develop a strategic plan to mitigate or eliminate them. After evaluating your entire technology infrastructure, we generate a detailed report and security program to discuss with your team. 
We have the expertise to help you manage cyber vulnerabilities and stay prepared to face impending cyber threats. 
IT Cloud and Networking Security in Macon, Georgia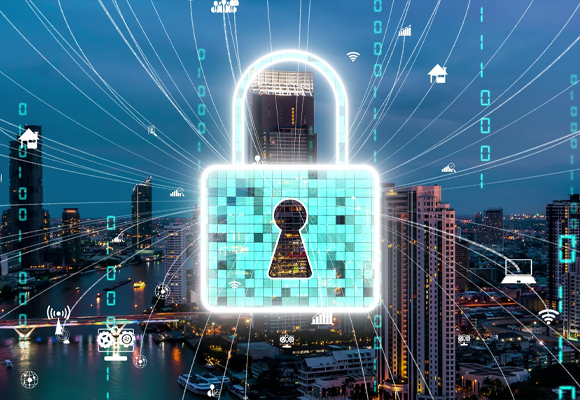 Macon is a city in the central part of the U.S. state of Georgia. It has a population of approximately 150,000 and is home to Mercer University, Central Georgia Technical College, and other notable schools.
The city also has a thriving business sector with companies in healthcare, information technology, manufacturing, and transportation. Given the size and diversity of Macon's economy, it's no surprise that businesses are increasingly looking for cyber security services to protect their systems from online threats.
If you need reliable networking security or IT cloud security services in Macon, DOYB Technical Solutions is here to help. Contact us today to book a free consultation for computer security and cyber security services in Macon, GA.