Cyber Security, IT Cloud Security, Networking Security, and Cyber Security Risk Assessment in Buckhead, GA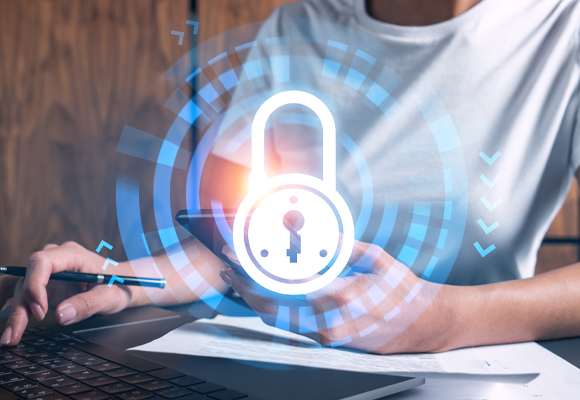 With proper computer security, you can help keep your company's computer system and sensitive information safe from dangerous and costly cyber attacks.
Are you a financial organization in need of additional networking security or a healthcare facility looking to protect patient information?
DOYB Technical Solutions offers Buckhead businesses such as these (and more) multi-layered data and internet security, implementing solutions that establish comprehensive protection of computer systems.
Cyber Protection and Cyber Security in Buckhead, GA
During a cyber attack, your employees and customers might be unable to access the programs they usually use.
In fact, experiencing even a single data breach can expose you to catastrophic threats, with some organizations losing as much as $300,000. Many small businesses find recovery challenging, with reports claiming that 60% of small businesses shut down after their first cyber attack.
Fortunately, having access to cyber security solutions can go a long way in helping you avoid this.
Regardless of the nature of the sensitive data you need to protect, our team can offer your business in Buckhead, Atlanta, and the surrounding areas, the reliable solution it requires.
At DOYB Technical Solutions, our computer security services also include cyber security risk assessments, which includes investigating your infrastructure, providing penetration testing, and simulating phishing campaigns. It enables our team to identify the vulnerabilities in your computer systems, networks, and infrastructure, allowing us to compose an effective, strategic plan to mitigate threats.
Networking and IT Cloud Security in Buckhead, Georgia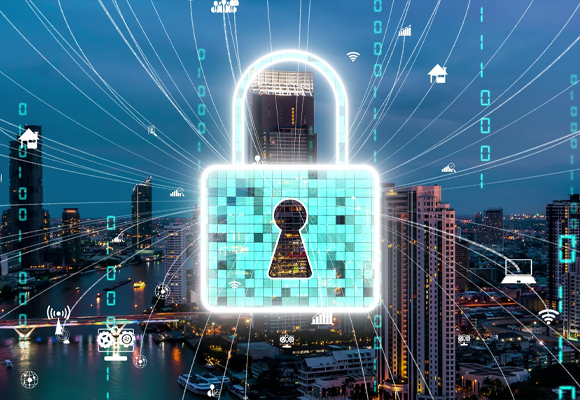 While networking solutions have created exciting avenues, hackers pose a consistent threat to your business' network and IT cloud security.
Fortunately, our team can offer solutions that will help protect your IT infrastructure's comprehensive security. For instance, business owners can protect their cloud data thanks to our IT cloud security services.
Similar to our cyber security services, we work to resolve your cloud security concerns by conducting an initial assessment and analyzing your Wi-Fi setup and cloud application.
Our team will then help you take control of your security, addressing challenges with data protection solutions and machine learning threat monitoring.
Located in uptown Atlanta, GA, Buckhead is the city's third largest business and residential district. Some consider the district to be Atlanta's financial and commercial center. However, many know it for its independent art galleries and upscale malls.
Contact DOYB Technical Solutions today and enjoy practical computer and cyber security solutions in Buckhead, GA.