Computer and Cyber Security, Cyber Security Risk Assessment, IT Cloud Security, and Networking Security in Atlanta and the Metro Atlanta Area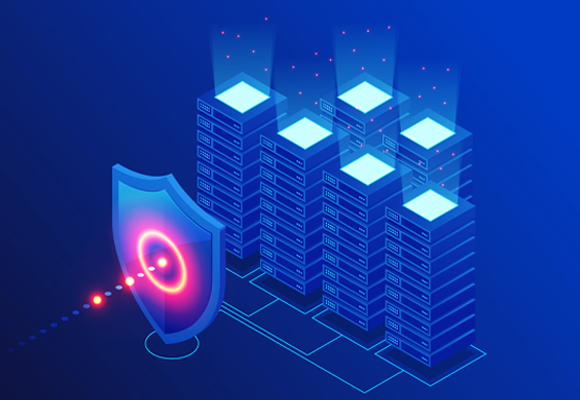 With news of Russian hackers, SolarWinds exploits, and Facebook security issues all over mainstream media, computer security, cyber security, and confidentiality integrity have been hot topics for many business owners in Metro Atlanta, GA.
Leadership teams of big box companies want their customers to know their personal information is safe and will not land in the hands of the highest bidder. Hiring IT professionals to perform a periodic cyber security risk assessment on your critical infrastructure, Internet of Things (IoT) connections and operating systems have become more essential today than ever.
DOYB Technical Solutions, Inc. is the leading provider of cyber security and computer security solutions in Metro Atlanta, with a roster of satisfied IT pros leaving us five-star reviews on multiple platforms. Check out our cyber protection and IT cloud security solutions by booking a free consultation with our technicians today.
Cyber Protection in Atlanta, GA
As companies increasingly rely on automation and cloud structures to replace data centers and humdrum office jobs, cyber security measures are becoming billion-dollar talking points.
For instance, cyber protection helps healthcare providers stay out of lawsuits by ensuring they are HIPAA compliant through data encryption and multi-layer information security measures. Cyber protection also allows financial organizations to remain competitive by shielding their critical infrastructure from data breaches.
You can preserve customer loyalty and attract new clients by giving them safe platforms to shop, dine, and book services. DOYB Technical Solutions has well-trained computer security and cyber security teams ready for deployment.
Computer Security in Atlanta, Georgia, and Throughout the Metro Atlanta Region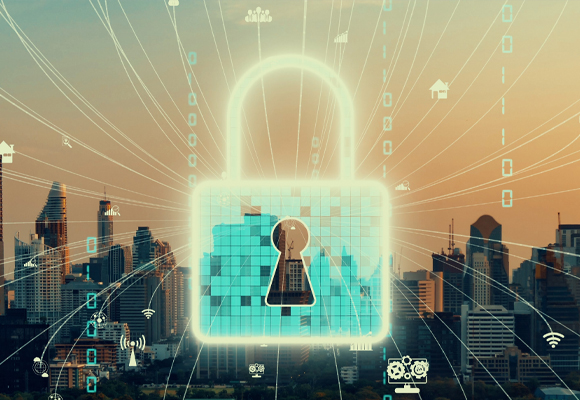 When hackers see that your networking security is weak, they can create backdoors that will prevent you from knowing you are under attack. We help shield businesses in Greater Atlanta from these practices with a cyber security risk assessment and class-leading computer security solutions.
According to the BBC, Atlanta is the most wired city in America. It is a hotspot for computer security and cyber security issues as it is home to the Federal Bank of Atlanta and one of the most sizeable fiber-optic bundles worldwide.
Contact DOYB Technical Solutions today for a free quote—we will work with you to help you avoid security problems with your IoT devices, commercial crypto wallets, and more.