Cloud IT Services, VoIP Service, and Managed IT Service Provider in Griffin, GA
Keep your business running smoothly with our comprehensive managed IT services.
DOYB Technical Solutions provides managed IT services to businesses in Griffin, GA, and the surrounding areas. With our experienced IT team (over 20 years of experience), you don't have to worry about IT issues unexpectedly derailing your business operations. Let us handle the technical problems so you can do what you do best: run your business.
IT Service Management in Griffin, GA
Need ITSM? We have the team and the technology to support your IT needs in Griffin.
We offer IT service management (ITSM) to small and mid-sized companies focusing on disaster recovery, technology innovation, and more. We prevent malware and hacking through our reliable network monitoring and managed services.
We offer a variety of managed IT services to help your business stay current and thriving in our technology-based modern age. In-house IT is challenging for small to mid-sized companies due to the high cost of technology and labor.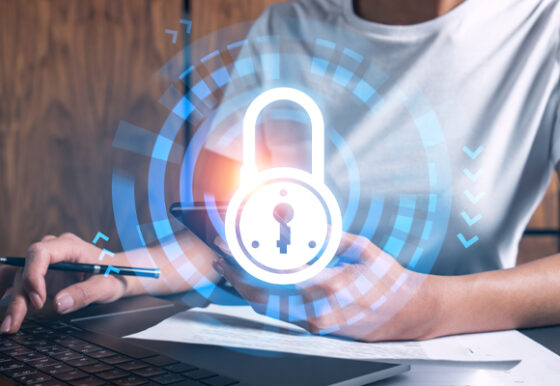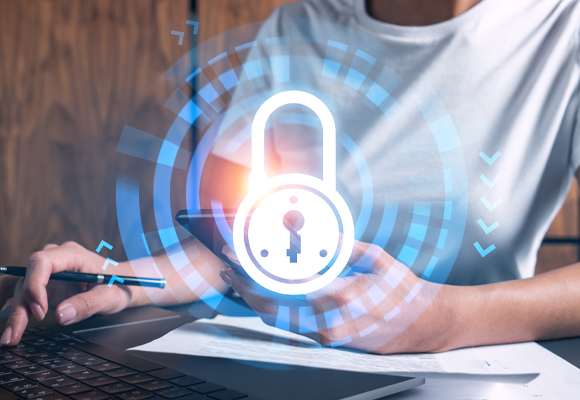 We remove the stress of doing it yourself and provide intuitive technology that benefits your entire team:
Computer networking
Tech support
Cyber security services
And more
We're the preferred managed IT service provider for businesses in Griffin, Atlanta, Alpharetta, GA, and the surrounding areas. We work to keep your business safe and functioning. A cyber attack can keep your employees from working and make your clients lose trust in your business. Our services model will stop these attacks and allow your business to run fluently.
We have experience in a range of industries and are here to improve your business functions. Protect your employees and clients with our help.
VoIP and Cloud IT Services in Griffin, Georgia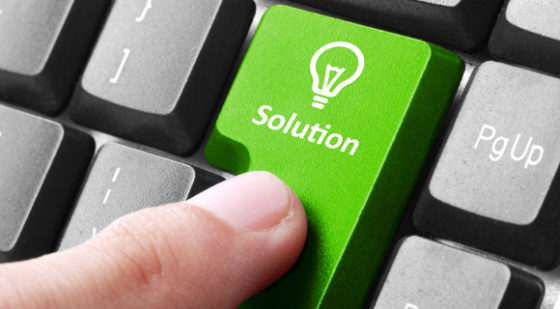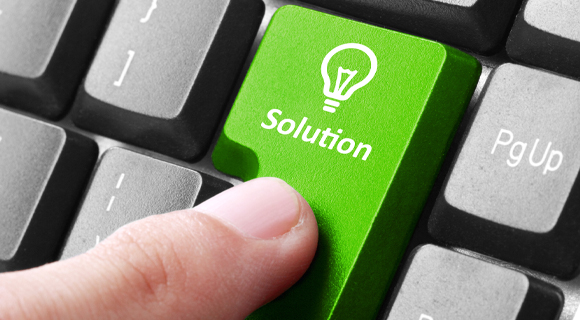 We provide Cloud IT services and remote monitoring to enhance data consistency and limit information leaks or poor access control.
We'll manage your hardware, software, and cloud to prevent potential issues while increasing productivity. Remote monitoring allows us to protect your business without affecting your day-to-day operations.
We do more than IT, we also provide VoIP and business phone system solutions.
As a VoIP service provider, we keep your teams connected. You need no-hassle access to your remote workers and team to enhance your collaboration and keep your employees up to date. We make it easy for you to speak with your team through a cloud-based system with faster connectivity and clear communications.
Serving Griffin, GA, and the Surrounding Areas
A short drive to Downtown Atlanta, Griffin, GA, promotes a small-town, rural lifestyle with the amenities of a nearby city. Griffin is in the Metro Atlanta area and convenient to many amenities and shops located in Atlanta. Many families call Griffin home, and it has a variety of outdoor activities, such as parks, bike paths, and lakes. Griffin also has a healthy economy and offers various jobs and careers.
If your business in Griffin would benefit from managed IT services, contact DOYB Technical Solutions today and schedule a consultation in Griffin, GA.