More than likely you are already using some sort of cloud IT service and may not realize it or have thought about it before. Cloud IT services are increasingly the way that business is operating in Fayetteville, Griffin, GA, McDonough, Newnan, Atlanta, Johns Creek, and the surrounding areas, and our team at DOYB Technical Solutions can provide you with cloud IT services to help streamline your business as well. Whether you need solutions such as Software as a Service (SaaS), Infrastructure as a Service (IaaS), or other needs, talk with our team of professionals today to learn all about the options that you have available to you and your business.
Why Use Cloud IT Services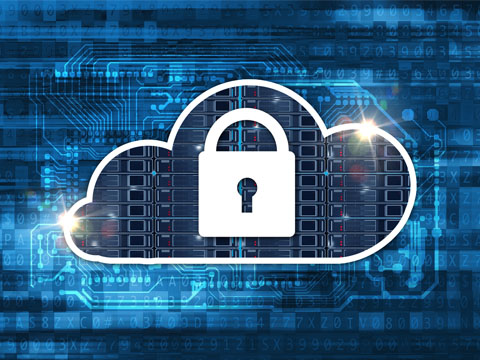 When you start using cloud IT services you are likely wondering what the benefits are. One of the most handy features is being able to scale your needs as you add or subtract employees from your team. You can quickly and easily add more people to use the same software that you have for everyone else. Not only that but the software will easily be kept up to date as well.
Another benefit is that your team can access things in the cloud from anywhere that they can access the internet. For example, where your sales reps may have had to come into the office regularly to update software, virus protection, and more, now they can remain remote and access what they need online at anytime from anywhere.
Cloud IT services have changed how businesses now operate and where they are spending their technology budgets. The reason this has become popular is because they make things easier, faster, as well as less expensive while getting the same results. The internet has facilitated this change and allowed even small businesses to act like they are a large corporation.
Reduce Costs and Increase Productivity
When your business starts using our cloud IT services you will find that you are spending less overall in order to get the same productivity from your team. You will have to spend less on your equipment in order to do all that you need and more. It also allows your business to change faster as market conditions change so that you can take advantage of them and grow the business. Discover what so many businesses in Fayetteville, Griffin, GA, McDonough, Newnan, Atlanta, Johns Creek, and the surrounding areas have found and give our team at DOYB Technical Solutions a call. We will show you how you can save money and increase productivity.