Managed IT, Cloud IT Services, VoIP Service Provider, and IT Service Management in Buckhead, GA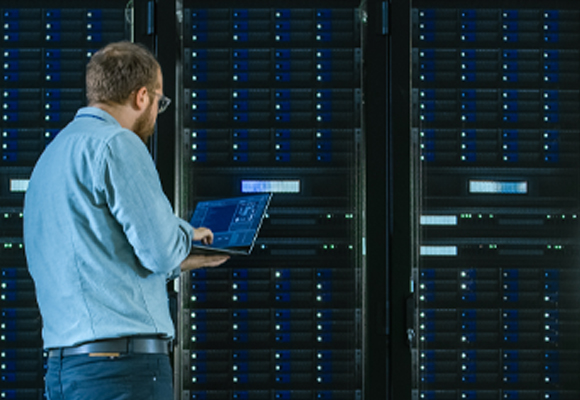 Access to reliable managed IT services in Buckhead, GA can help your business stay ahead of any IT issues that might occur.
Depending on the nature of your operations, technological issues can significantly hinder your ability to conduct business.
Fortunately, DOYB Technical Solutions offers comprehensive IT solutions in the area. For instance, by opting for our cloud IT services, you can enjoy quick disaster recovery solutions, simple data migrations, as well as cloud infrastructure management.
If that wasn't enough, we also provide VoIP services, offering multiple benefits, including unified communications throughout your business.
Thanks to our managed IT service offerings, you can focus on running your company while our professional team addresses all your technical needs in the background.
Managed IT in Buckhead
Modern technology provides businesses with solutions to many challenges. However, not every small and mid-sized business owner knows the best way of implementing and integrating these solutions.
That is where we come in.
Backed by our specialized expertise and vast experience, we can offer innovative services that go a long way in facilitating your business' success. Whether you need cloud services or data backup recovery, our team can implement solutions that will help you reduce unexpected interruptions to your business.
Contact us today to learn more about the service level agreement (SLA) and managed IT services we offer to Buckhead, GA, business owners.
VoIP and Managed IT Service Provider in Buckhead, Georgia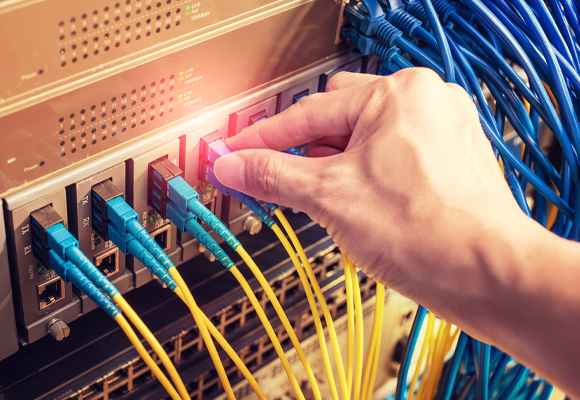 Thanks to the expanding reach of broadband internet, more and more businesses are using VoIP technology as one of the standard means of communication. With access to a strong Wi-Fi signal or stable internet connection, you can use your device's IP address to connect to employees and partners in seconds.
Are you searching for a VoIP service provider in Buckhead, GA? Look no further than DOYB Technical Solutions. Our team happily provides VoIP and IT service management, helping businesses seamlessly integrate technology into their operations.
We implement these services with you and your business goals in mind, creating an intuitive system that aligns with your unique operations.
Buckhead, GA, is Atlanta, Georgia's residential and commercial district. In fact, it is Atlanta's third largest business district, after Midtown and Downtown. The city is home to hotels, restaurants, shopping centers, and multiple high-rise office buildings.
Make DOYB Technical Solutions your go-to Buckhead, GA, managed IT service provider. Contact us today to schedule your consultation.